About Us
Based in the heart of the greater Palm Springs area, RA Structural Engineering, Inc. is a design and consulting firm that has been delivering innovative, cost-effective engineering solutions for southern California's toughest small to mid-size structural and foundation projects since 2010. We specialize in analysis and design for commercial, mixed-used, and single/multi-family residential projects, as well as site and structural development projects, and have supported more than 1,700 projects at the design and planning stages of development.
At the core of our company lies a deep sense of purpose in what we do, which manifests as the attentiveness, responsiveness, and technological efficiency we provide to all our clients. Backed by extensive subject matter knowledge and experience, our team leverages its skillset and the latest technologies to offer experiences that are agile, personal, and suitable to each and every one of our clients. We look forward to working with you.
View Statement of Qualifications (SOQ)
Service Features
Fair Pricing
To provide our clients with reliable quotes and peace of mind, we calculate the majority of our estimates based on square footage rather than an hourly rate.
Technological Efficiency
Leveraging today's collaborative and information-sharing technology in our daily work is just one way we provide efficiency to our clients. In addition to cloud computing, special and custom applications, and video conferencing, we also employ the following methods to optimize our processes:
Client Cloud Access & FTP Portal – Provides real-time access to plans progressions
Paperless Construction Documents – Reduces amount of documentation and increases on-site mobility (i.e., tablets) and accuracy
Electronic Documentation & Cloud Storage – Convenient access to our calculations, drawings, and records
Electronic Invoicing – Hassle-free cost tracking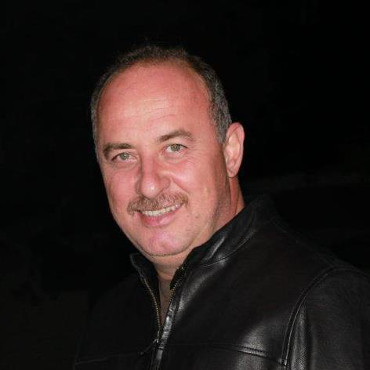 Reza Asgharpour, P.E.
President & Principal

Reza has more than 33 years of experience in the construction and design industry, serving 10 of those years with the California Building and Safety Department. His design projects include work on residential, commercial, and industrial buildings; recreational facilities; clinics and hospitals; airports and military structures; and public works projects. In 2013, Reza received the Honor Award for Residential Design from the Concrete Masonry Association of California and Nevada. He often provides expert reviews and code implementation to developing engineers, and is a respected professional among the community of young engineers. Reza holds a B.S. in Civil Engineering from Shiraz University in Iran.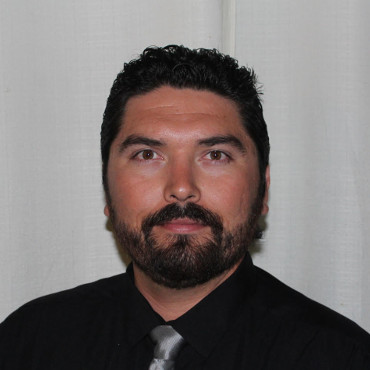 Diego Baltazar, E.I.T.
Senior Design Engineer

With more than 12 years of experience in the structural analysis and design of residential and commercial projects, Diego is knowledgeable in new construction, remodels, and additions for both commercial and residential projects. He has a deep understanding of wood, steel, masonry, and concrete structure design and detailing, and strives to provide efficient, cost-effective design for our clients. Diego received his B.S. in Structural Engineering from the University of California, San Diego.
Negin Asgharpour, BS
Business Administration & CAD Drafter

With over six years of experience in managing an employee workforce, Negin offers a blend of leadership, vision, and knowledge. She completed a Bachelor of Science in Neuroscience from University of California Riverside and after graduation, she went into the family business of structural engineering. Negin began working as a CAD drafter and completed an associate degree in Accounting and Business Management.